Back To Blog
Getting a garage door torsion spring replacement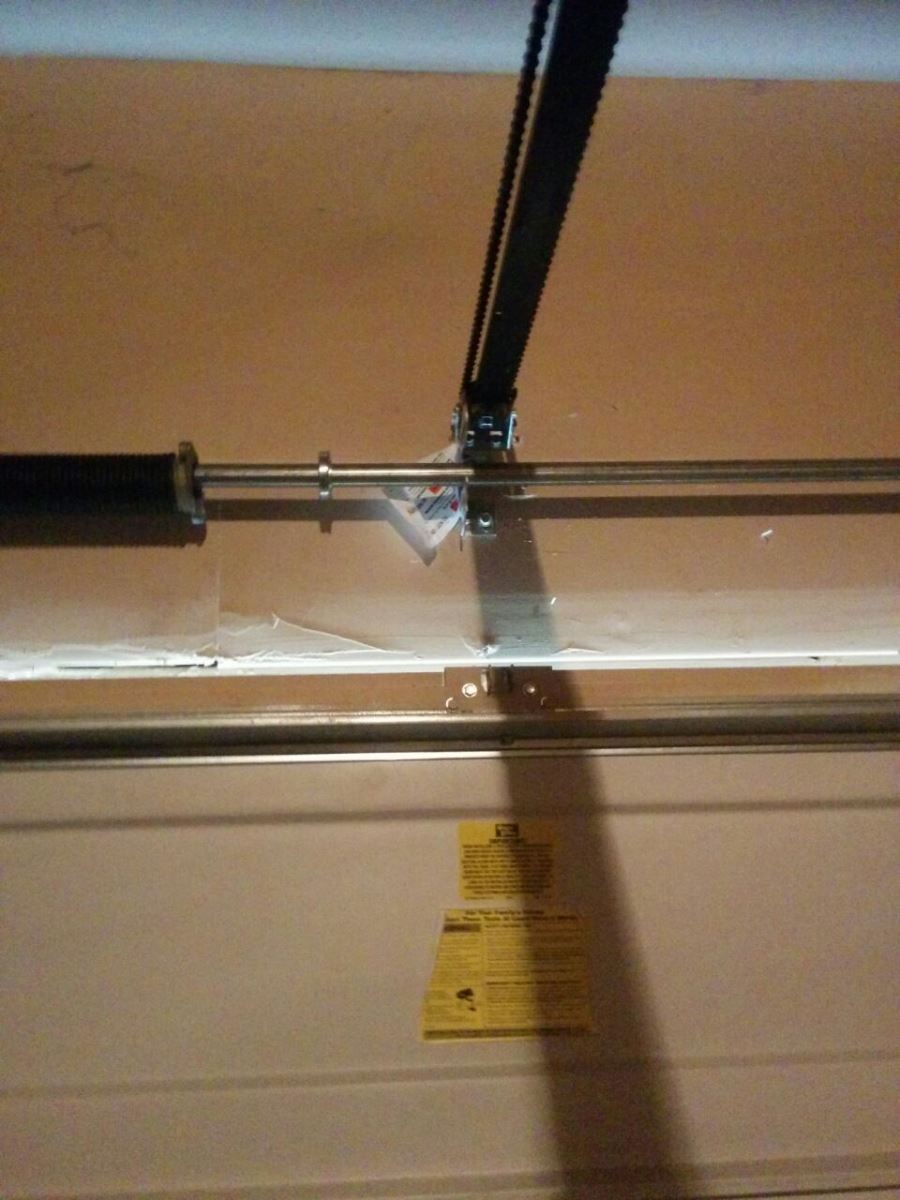 All good things must come to an end, and that applies to any garage door opener. Everything from the drive belt, chain, or screw to the torsion spring overhead will need a repair or replacement. While the estimated time of failure is largely dictated by frequency of use, the general rule is to be prepared to get the job done every three to five years.
Two common errors that people make with garage door springs
Some doors require two torsion springs to operate. In the interest of saving money, it's common to see people operate their garage with only one spring. This is a bad idea because the entire load is being transferred to one spring. However, the engineers intended the design to use two springs. Continued misuse of the door's counterbalance system can result in more damage and the failure of the remaining springs. If a 150lb spring shattering isn't dangerous enough, the entire weight of a free falling door should prove interesting. When it comes to the DIY crowd, there's always someone who means well but doesn't know enough. He or she may attempt to save money by cutting out the middle man. The only problem is that a qualified technician isn't the one you want to get rid of. Installing and removing a garage door spring is extremely dangerous. Severe injury or could occur if positive control of a spring is lost. That's where Garage Door Repair Lakeville can be of help.