Back To Blog
Even though the torsion spring is responsible for providing the bigger portion of the force necessary for operating the overhead door, the role of the opener is essential. If it stops working, you will have to lift and lower the unit manually and this takes a considerable amount of time and effort. That is why it pays off to know how to troubleshoot the device.
Start with the Controls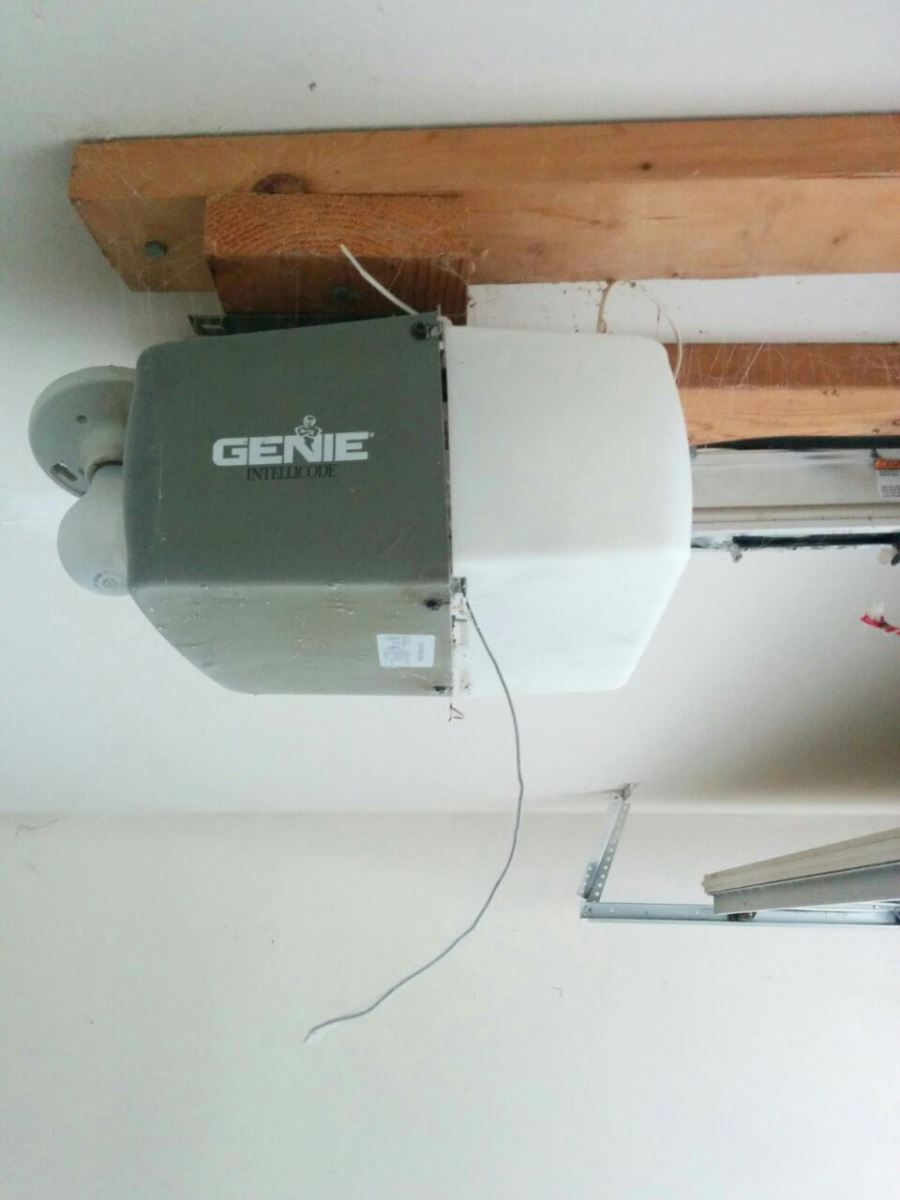 If the opener does not start with the clicker, you should try running it with the keypad and with the wall-mounted button. This is the best way to tell if the problem comes from the main unit or from the remote itself. If replacing the battery does not help in restoring the remote's operation, repair or replacement will be required.
When neither of the controls works, you should watch out for other symptoms. If the motor runs and you can hear a grinding sound, but the door does not get lifted up, the malfunction is most likely due to a broken moving gear. You must stop operating the device and have the damaged component replaced as soon as possible.
When you can't hear any sound coming from the main unit, it usually means there's more serious trouble. There are three possible culprits in this case - the wiring, the motor and the circuit board. The faulty component has to be replaced in order for the entire system to continue working normally.
If the motor runs and causes the chain to turn, but the trolley does not lift the overhead door up, the issue is with this particular component. It has to be replaced without delay. While the garage door rail is quite strong and durable, it may get slightly bent due to improperly set travel limits and force. In this case, the door will run more slowly and the bending will be clearly visible. The component has to be fixed timely.